Our teas are the perfect blend, soothing your mind, body and soul.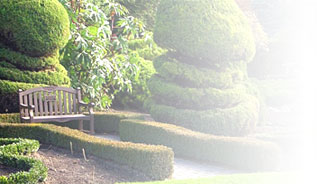 Our new location in 2013...
Thank You to our Gracious "POP UP" Hosts!!
Join our email list or ask Nanna a question:
Check out Nanna's Online Store often as new items are added as they become available.
             Click here to go shopping. 


OPEN HOURS:
Monday-Friday 10am-5pm,  Saturday & Sunday 10am-4pm.
  Service includes Afternoon Tea, First Sunday Brunch (AM Nosh), loose and bulk teas,
our Gourmet Market and fresh baked goods.
Denver, CO  80220
720-328-9826 or 303-647-TEAS